Business made easy
With BEES, retailers can browse for products, place orders, earn rewards*, arrange deliveries, manage invoices and access business insights all in one place.
*Regulatory obligations may impact availability in certain markets.
Personalized experience
Smarter shopping generates more value. Customers benefit from personalized recommendations based on their shopping behavior.
New products recommendation
One stop shop
Retailers can find and order from a great range of best selling products, all in one place.
More than an app. Much more.
Combining our online and offline capabilities
BEES helps customers drive traffic to their stores through relevant promotions and exclusive deals. BEES to Offline (B2O) enables retailers to boost performance by combining targeted online promotional campaigns with offline execution.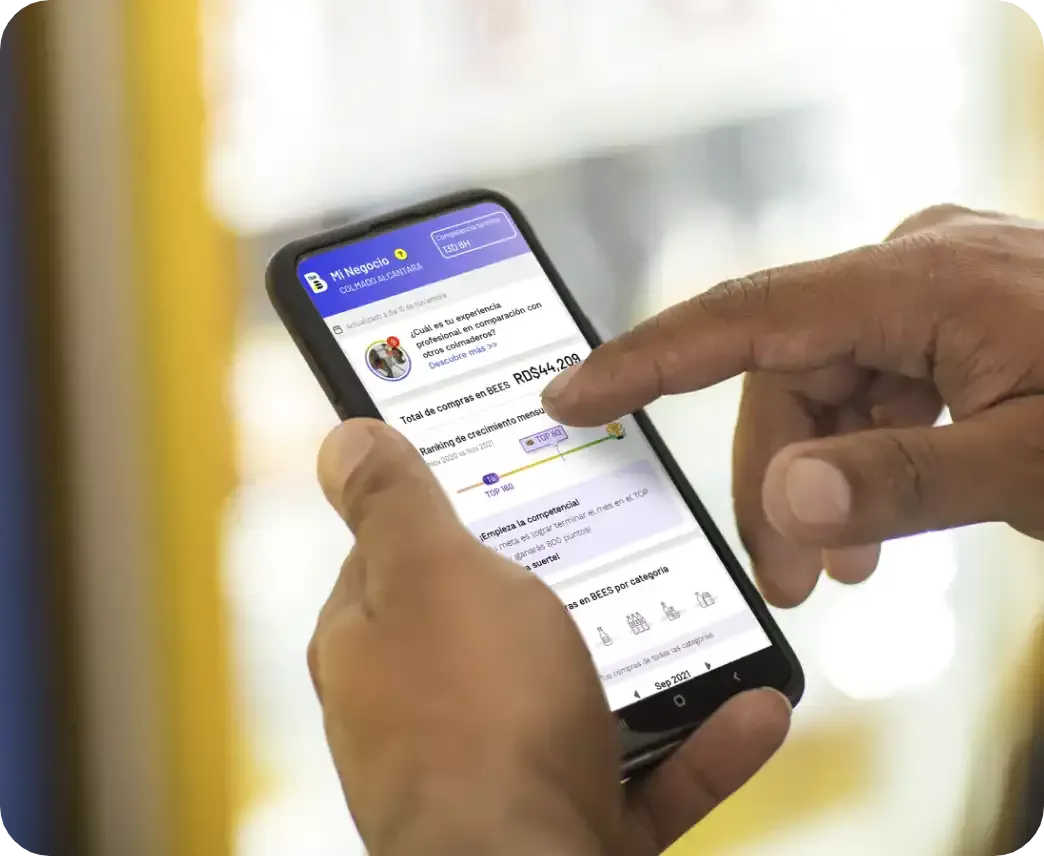 Access to first-hand business insights
It's our business to help you better understand yours. With BEES, retailers have access to first-hand data to drive performance and grow their business.
Portfolio diversification
What our customers say
Hear from the millions thriving with BEES