The new sales professional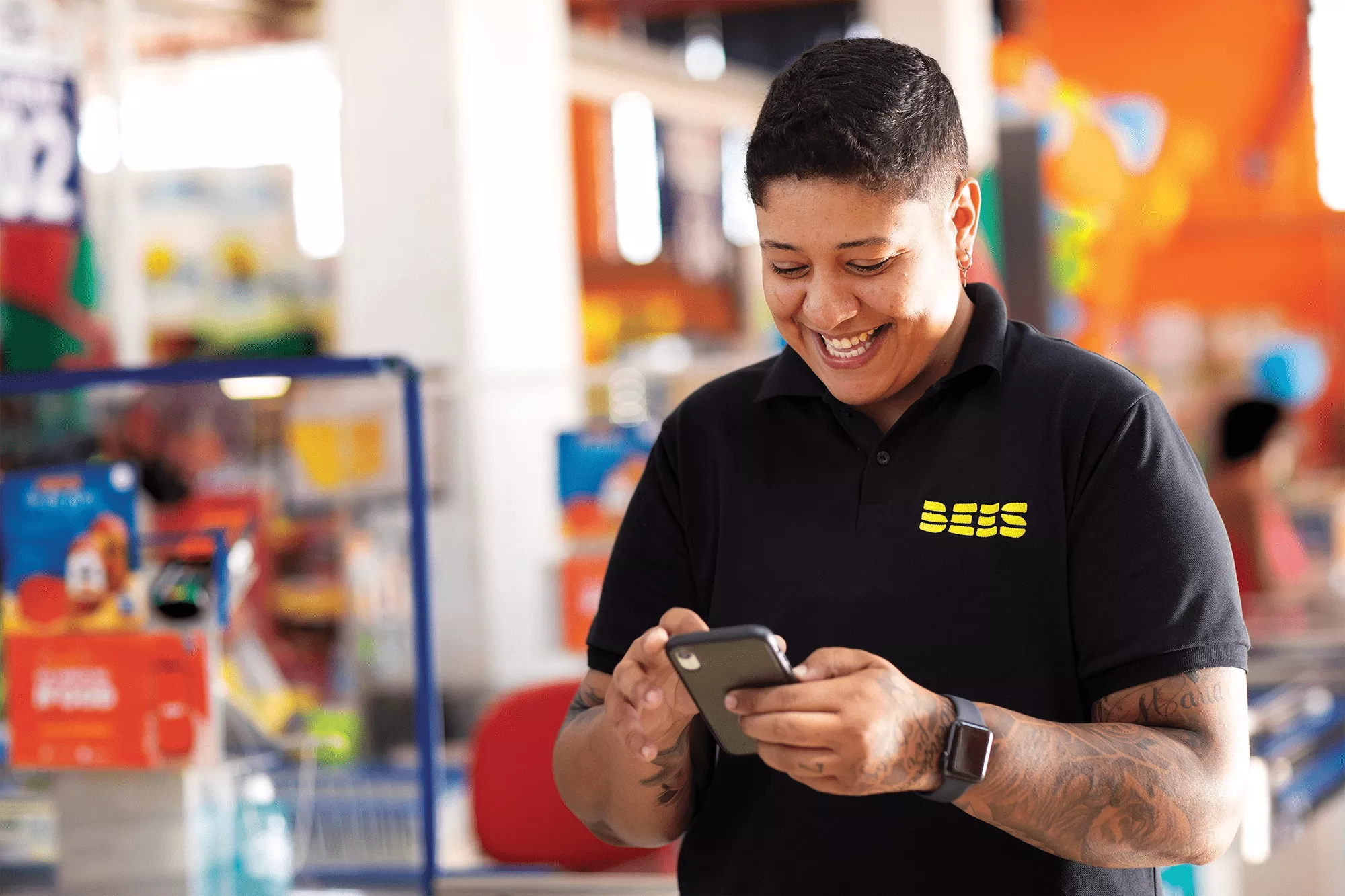 Therefore, as we are living the years when "Traditional Sales" is becoming obsolete, it's our role to alert all members of the Sales community to this new, quickly approaching reality and share our learnings on how to adapt our teams to what will become the "new normal" in Sales. This will not only enable the Sales world to welcome change, but to become a transformation leader.
First things first. Many people ask me: "In this new online Marketplace era, is there even a place for Sales Representatives, people who make a living from visiting customers and collecting their orders?" There is no easy answer to this question depending on your time horizon, but at least for the near future it seems clear that the presence of a company's representative will still be highly valued by customers.
Then, the next question seems natural: "But if the Sales Representatives are no longer responsible for sales… then what are they going to do?" In fact, there's still a lot to be done and companies can still benefit largely from a physical visit to a customer. The only thing is that the purpose of the visit will be redirect to the sell-out of the products, instead of the sell-in as it is today.
For those who work with Sales, this fact brings a few points of attention:
First, not all individuals who are considered the best of the pack today will thrive in the new reality. In the book "Sales Acceleration Formula", Mark Roberge identifies that with the shift of power that happens after the creation of digital Marketplaces, customers become less tolerant to sales representatives that try to force an unwanted SKU in an aggressive, high-pressure manner. They become much more open to those who present their ideas and proposals in a win-win, helpful, smart way.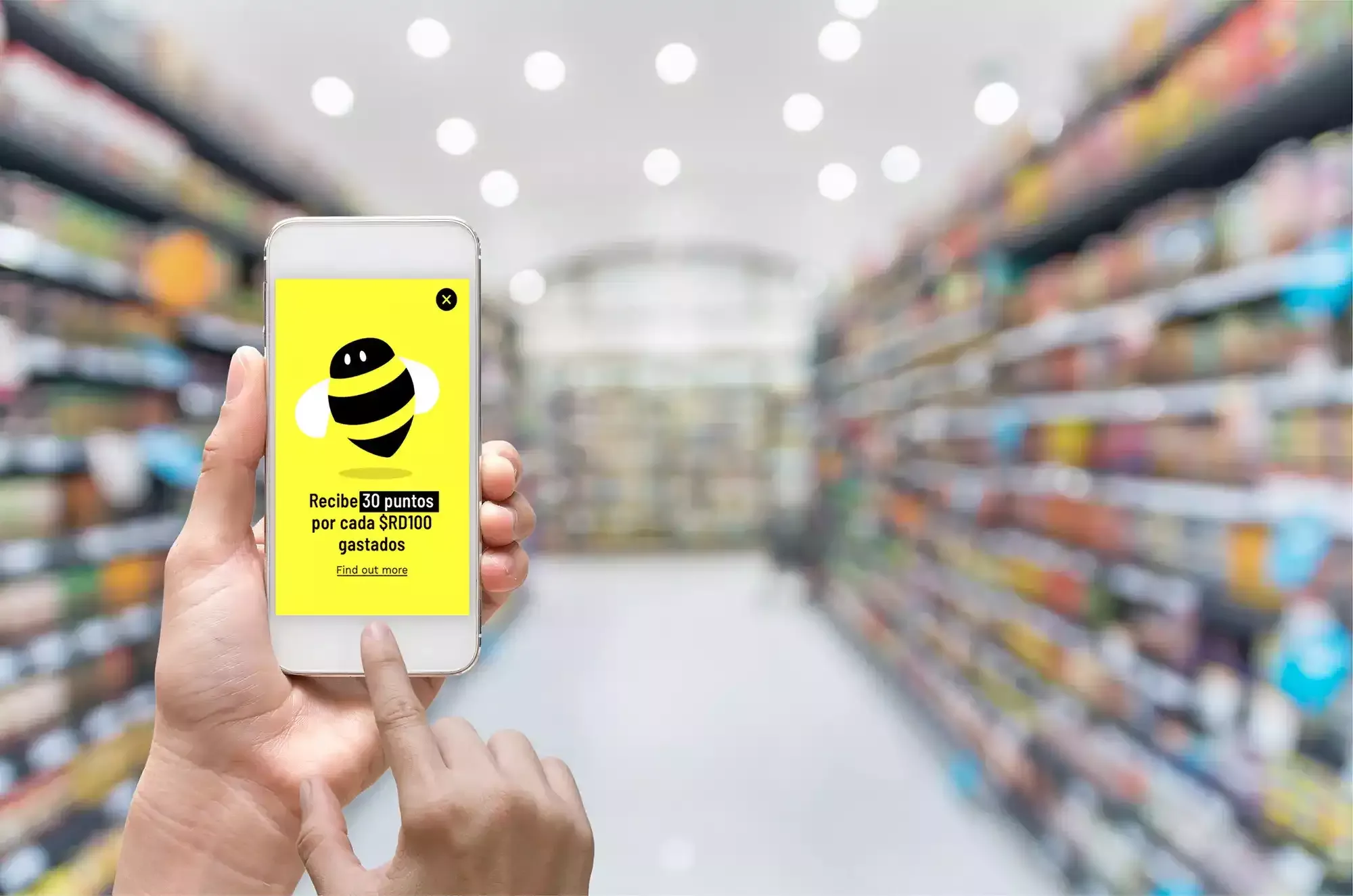 "The future of Sales is finally arriving"
At AB Inbev, we are already driving the change in our team's profile through our own BEES Academy. Our sales teams are being assessed and trained with a different set of skills which will ensure their effectiveness after the implementation of the BEES platform. Capabilities in areas like customer service, proactivity, familiarity with technology, creative sell-out, negotiation and resilience are the characteristics we found most correlated with helping retailer's performance.
Second, your sales representative doesn't need to be a tech expert, but needs to be a confident user and an avid learner. Customers will expect that any company representative that visits their store will have a good understanding about how the BEES platform works and to be able to give them good advice on how to extract the most value from the features. That is only possible through constant training and the use of emulators that will allow the teams to practice an interaction with a customer in a controlled environment.
One must always remember that in this new reality, software is frequently upgraded, and new features are being constantly added to the platform. Therefore, knowledge must be continuously updated and spread much more frequently than most companies do today.
Third, the sales professional and every person who interacts with a customer will need a new set of tools. This is almost demanded because the amount of data that is created by the customer interacting with the platform combined with the fact that AI can be used to trigger optimal tasks based on these interactions drives a myriad of possible decisions.
Creating a valuable and positive experience during each interaction with your customer requires that Sales, Delivery and Customer Service teams are equipped with tools that help them understand not only how your customers make purchases, but also how they are interacting with the platform and what issues, if any, the customers have – all in near real time.
"At BEES, we believe that over the next five years the retail world will migrate from the current "push model" to a digitally enabled "pull model""
Today, most companies are obsessed with tracking KPIs, but are still struggling to understand the true benefits a digital transformation can unlock. Most applications used by sales representatives look like an airplane cockpit designed by multiple generations of managers who believe that by putting all types of metrics in the hands of their sales teams, they will be able to not only collect orders but also identify the priorities of each visit, for each customer, all of which needs to be done in only a matter of minutes.
At BEES, we designed a proprietary Tasking Algorithm that will increase the effectiveness of every sales visit by ten-fold. The BEES Tasking Algorithm, which is based on relevant customer data points coupled with the time available for each visit, identifies the right tasks that should be prioritized for each specific visit. It also optimizes the visit by considering how many minutes each customer may need and which personalized tasks should be executes at each retailer. This tool simplifies the visit for our Business Developer and helps the retailer get what they need from Bees.
Finally, we must all acknowledge that this is just the beginning and that there's no technological advance without People. One of the best testimonials we have ever collected comes from a customer in Brazil that emphasizes how much the BEES app saves her enough time to develop a stronger relationship with her assigned Business Developer as one of the great benefits of the platform.
The evolution of sales representatives into Business Developers is a key element of the transformation, and ensures a smooth transition between the "push" and the "pull" models, as we make their jobs much more meaningful and centered around customer's success.
The content above targets professionals of companies which invest heavily in distribution and rely on a traditional sales model to reach their customer. For companies without a direct reach to the market and who have low visibility about how their products reach customers and end consumers, this new world brings even more possibilities to accelerate growth as access to the small retailer will be facilitated by the rise of the digital marketplaces.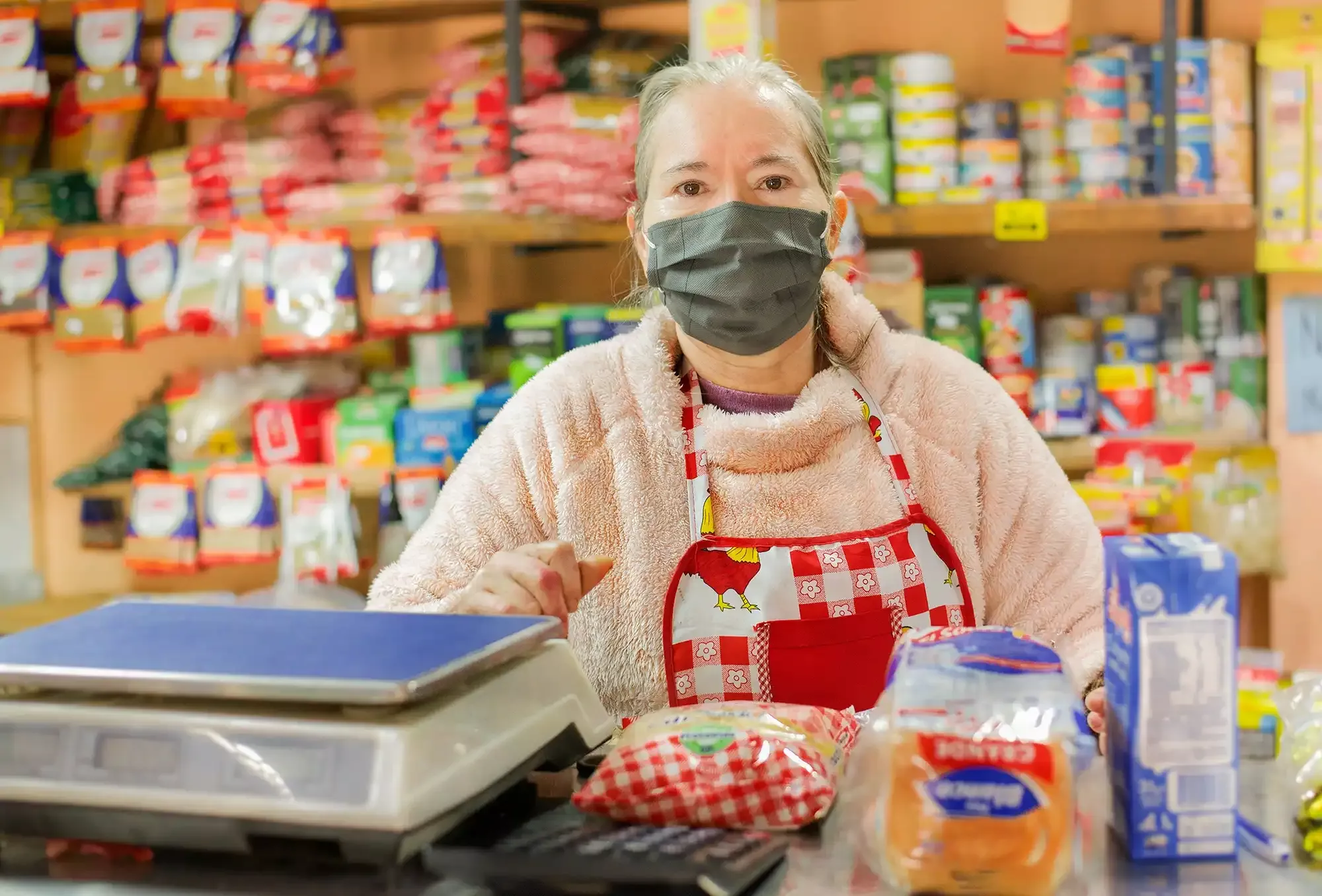 The future of Sales is finally arriving, and it is incredibly exciting to see the changes ahead for consumers, customers, companies, and professionals. We hope to inspire people to see the transformation that is already happening as a unique opportunity for personal development and widespread growth.