The KPI you should be looking at (and maybe you aren't)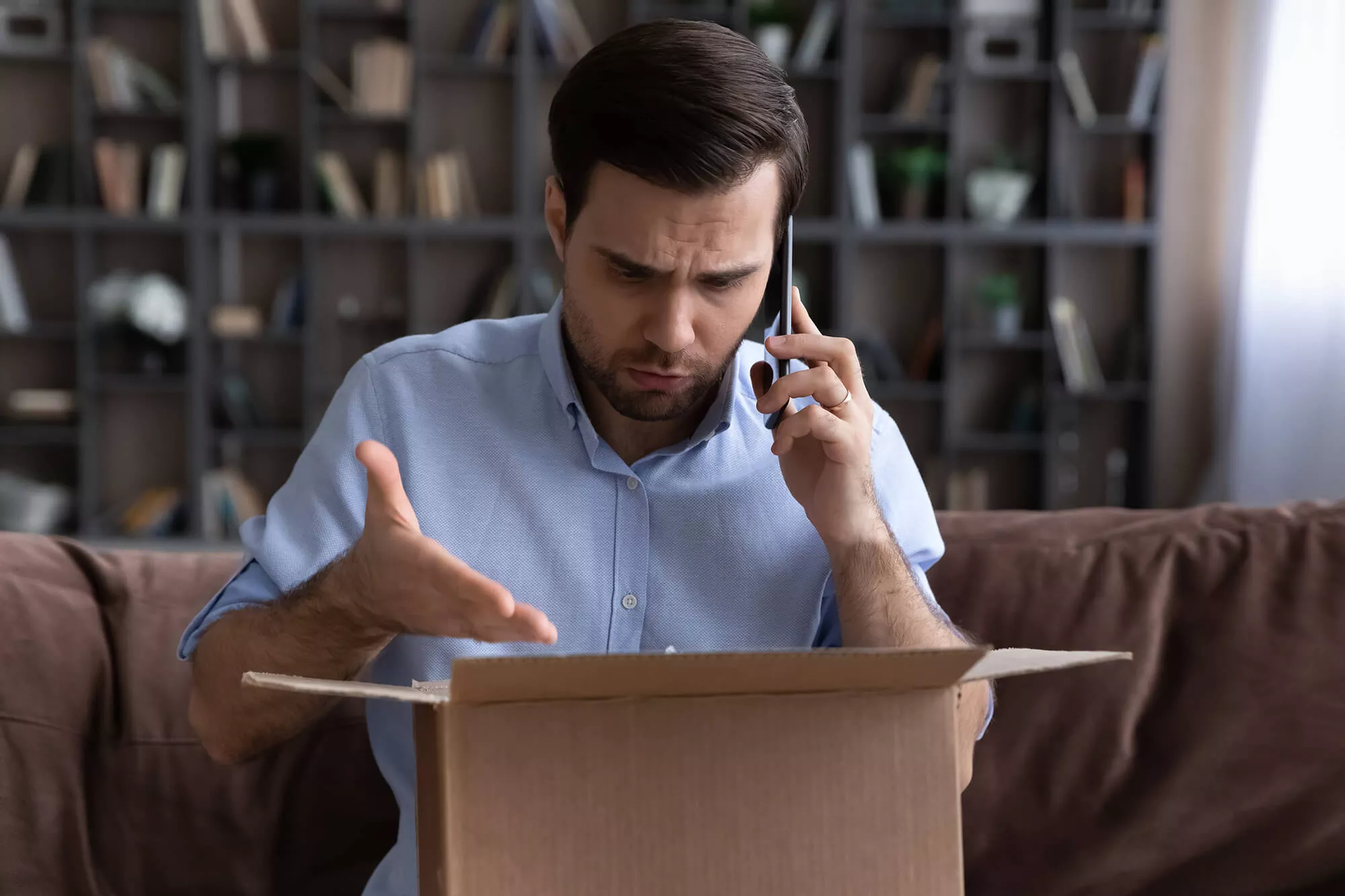 Picture yourself at the comfort of your home on a cold and rainy Friday night. Your week has been intense, and you have been working a lot in the last few days. Your only wish is to open a beer, eat a tasty meal and watch a good movie on. Nothing else. Of course, you are too tired to cook something, so you decide to order food from one of your favorite restaurants.
You pick up your smartphone, open the food delivery app and there you go: your order is being prepared and should be at your place in just forty minutes – plenty of time to take a shower and choose the motion picture of the evening.
One hour and half go by, and you are still waiting for your meal (not so patiently anymore). Finally, almost two hours later, the food arrives. Surprisingly, the order is not correct – the restaurant forgot to send the dessert you were craving for. "Frustration" is written all over your face and your weekend was off to a bad start.
Have you ever been in that position? Have you ever ordered food or something else on a delivery app and got frustrated by not receiving what you asked? In the expected time? I know I have. And more than once.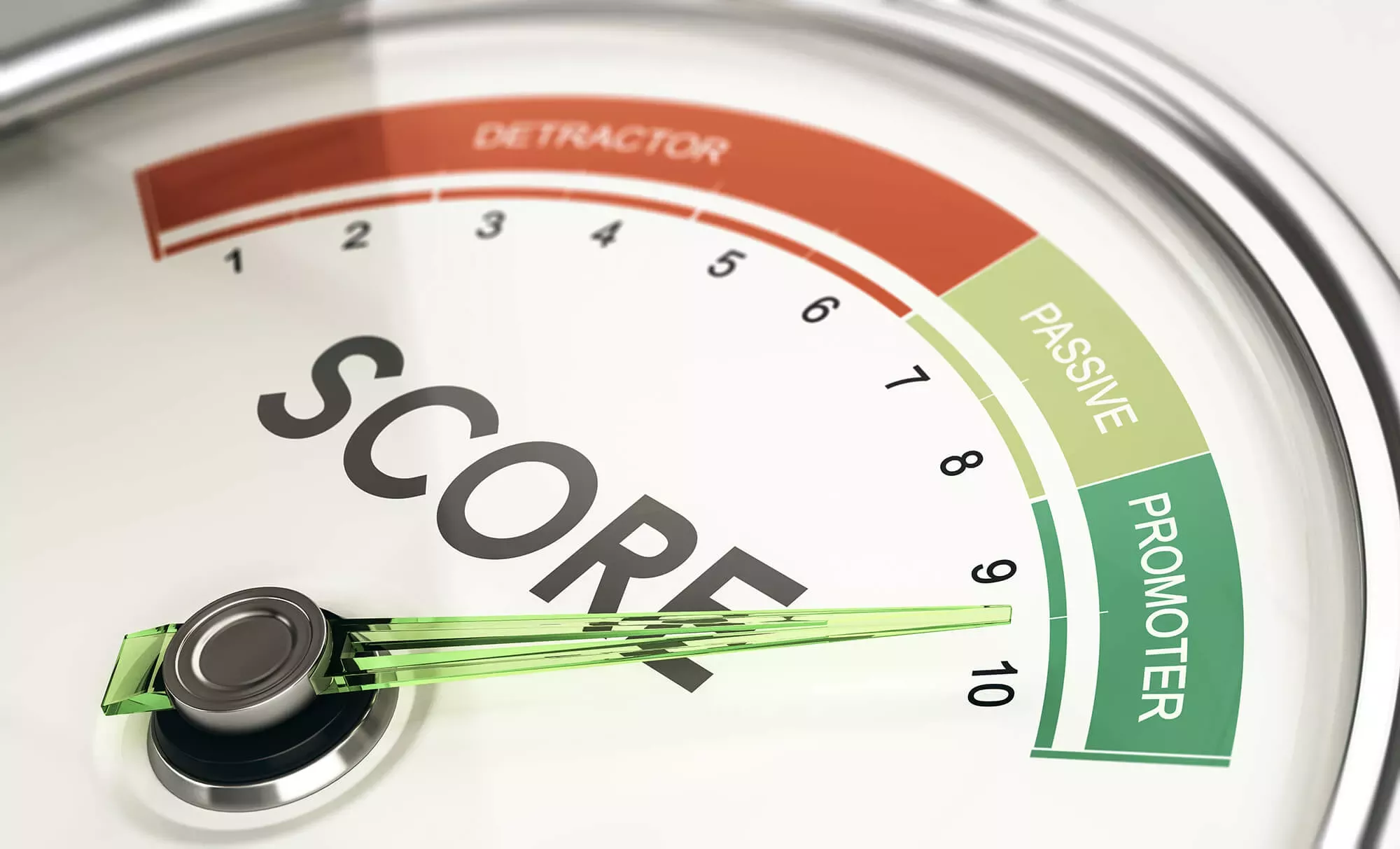 These rather frequent experiences got my Bee brain thinking that the problems that infuriate us as consumers mostly likely infuriate clients of companies such as ours. We should be empathetic and realize that, as a consumer goods company, we must excel at serving our clients. After all, service quality can be a decisive factor when it comes to future purchase decisions. It generates not only immediate satisfaction but also less risk of losing the customer to another supplier.
"problems that infuriate us as consumers mostly likely infuriate clients of companies such as ours"
So, how can we improve the way we measure and evaluate the progress of services?
The most complete metric that is commonly used to assess service level is NPS, or Net Promoter Score. The NPS is an acid test that determines how many promoters or detractors a company has. It's one of the most important metrics to follow and an excellent thing to be focused on, as it aligns the whole organization to the objective of turning customers into ambassadors. At ABI, we all have NPS improvement targets, even Michel, our CEO.
But, from a more pragmatic approach, considering both customer and service provider standpoints, the metric I found lately to be the most challenging and highly correlated to NPS is On-Time, In-Full (OTIF).
For the ones new to this vocabulary, OTIF is the metric that indicates customer satisfaction from an order fulfillment point of view. Basically, this is a supply chain indicator that measures a supplier's ability to comply with its delivery promises, meaning a customer receives exactly what was ordered, in the amount requested, at a correct location, and within the timeframe agreed upon. A curious note: according to research, Walmart created the concept of OTIF to track supplier performance, implement store improvements and, of course, increase customer satisfaction.
Companies invest a huge amount of money in marketing, sales, solutions to accelerate and augment demand – new digital tools, product innovations, creative campaigns, all of which draw clients' attention and drive them to purchase products. Yet, the elephant in the room is: are these efforts worth it if our client doesn't get the goods? If we can't deliver what we just sold? I don't think so. As I mentioned in the introduction of this article, any customer can switch from excitement to frustration in a short period of time, if fair expectations are not materialized as a consequence of a poor last mile execution.

Taking care of the final delivery involves focus and discipline – the sort of job that is less glamourous and almost invisible when compared with the launch of a new product or an outstanding digital media campaign, for instance. Let's not forget, though, that "what is essential is invisible to the eye", meaning that an excellent final delivery is what guarantees that gross investment in innovative solutions and publicity is paying off to the business and to the customer.
My invitation today is to put yourselves in the shoes of our customers and spend time and effort measuring and taking their experience up to a full satisfaction level. Let's make 100% OTIF a true North Star and our new, coolest, obsession!